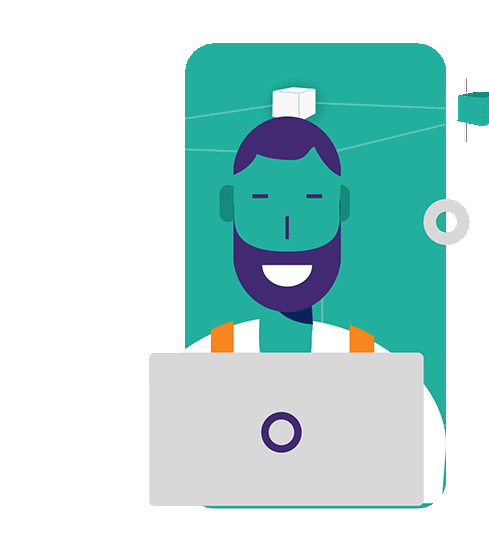 Transforming Africa through Blockchain Technology & Education
Our world is facing inevitable technological changes and one of the ways to get ahead is by being prepared. Our courses will help you get to the right level of knowledge required to gain hands-on skills, and advanced career training for a lucrative career in blockchain technology.
Established date: Sept 17 2018
info@vorem.co
Welcome to Vorem
Through this academy, Vorem aim to train millions of people across Africa and also firms about the usage of blockchain.
Vorem has partnered with leading blockchain professionals and experts to bring you courses in NFT Marketplace (Solana), NFT 3D Design, NFT 2D design, Solana Blockchain Development, and other industry related courses.
learn more
Mission Statement
We are on a mission to merge Africa real world with the digital world. Our mission is to train 2 million blockchain professionals, Technology Enthausts on current/upcoming blockchain technology during the next decade of business and to host around 3,000 courses through our online platform.
Vision Statement
Our vision is to Inspire blockchain education and technology adoption across the continent of Africa. To Inspire Africa's Youth, By Intelligently Applying Blockchain Technology Across Industries.
We aim to accelerate the rate at which Blockchain education and technology adoption is being implemented in Africa by providing high quality courses, consultancy and webinars services to Individuals, Private and Public Sector organizations looking to move into the Blockchain Era with confidence.